QUALIFIED AND INDEPENDENT JEWELLERY VALUERS
Providing our clients with accurate and affordable jewellery valuations.
Welcome to Wellington Jewellery Valuations. We are a team of qualified Gemmologists and independent Jewellery Valuers committed to helping our clients determine the value of their jewellery.
Whether you require a Valuation for Insurance, Resale or Estate Division, we are here as your first point of contact to answer any of your inquiries.
Our team will provide you with un-biased and transparent advice; ensuring that you have the information you need to make the right choice with your jewellery. To find out more about our services, contact us to schedule a free appointment.
WHAT WE VALUE
A glimpse of what we value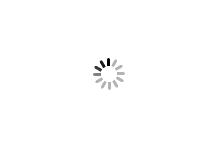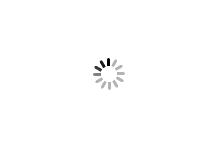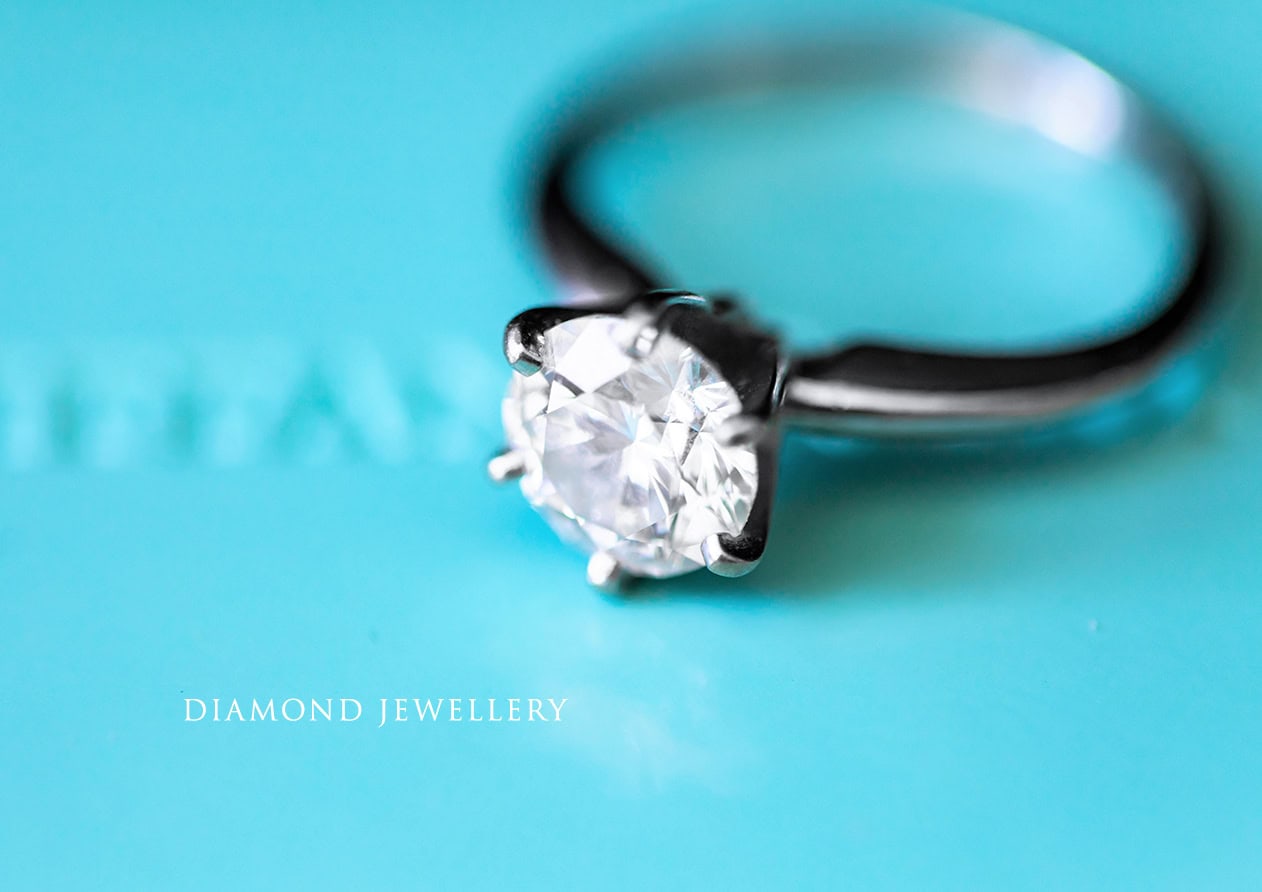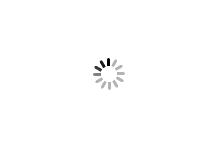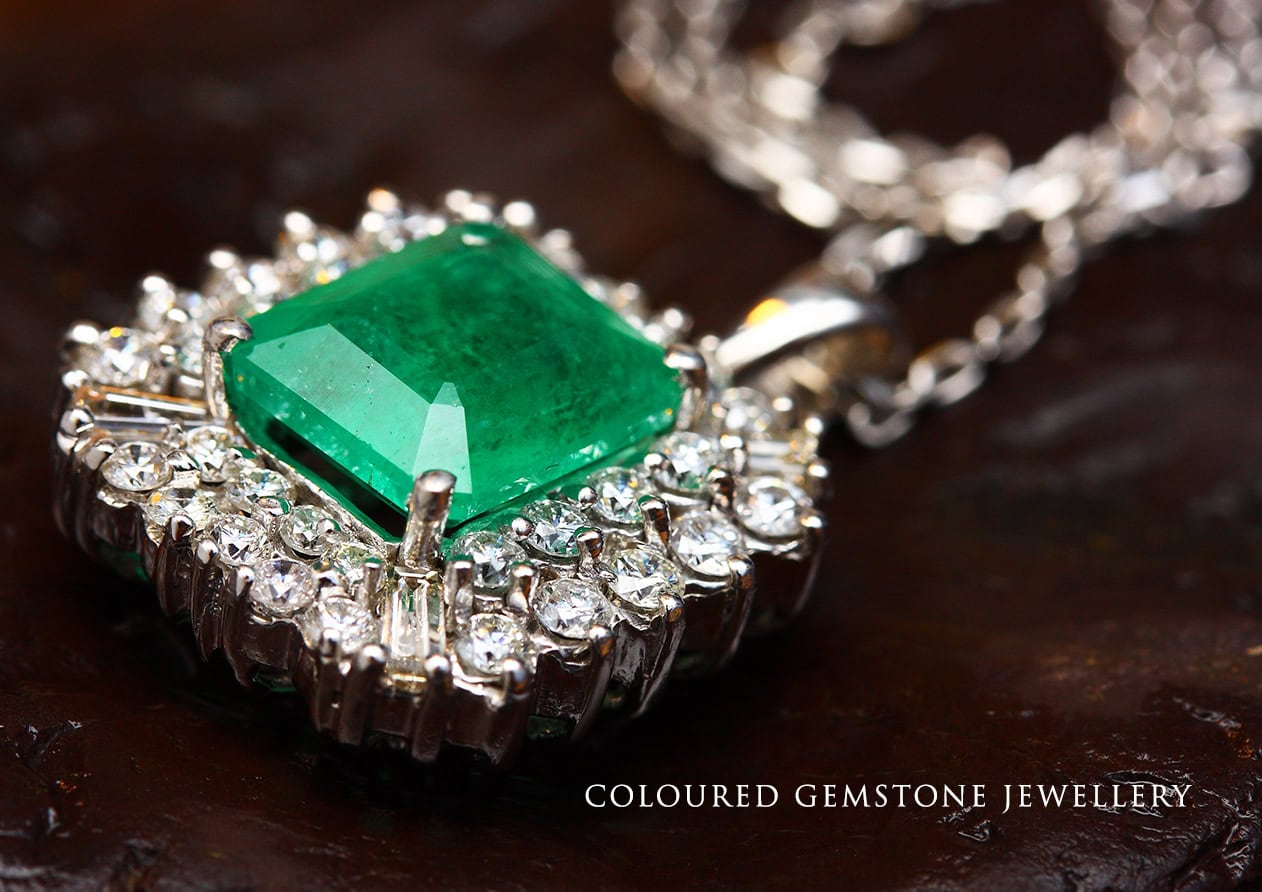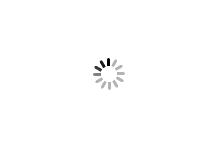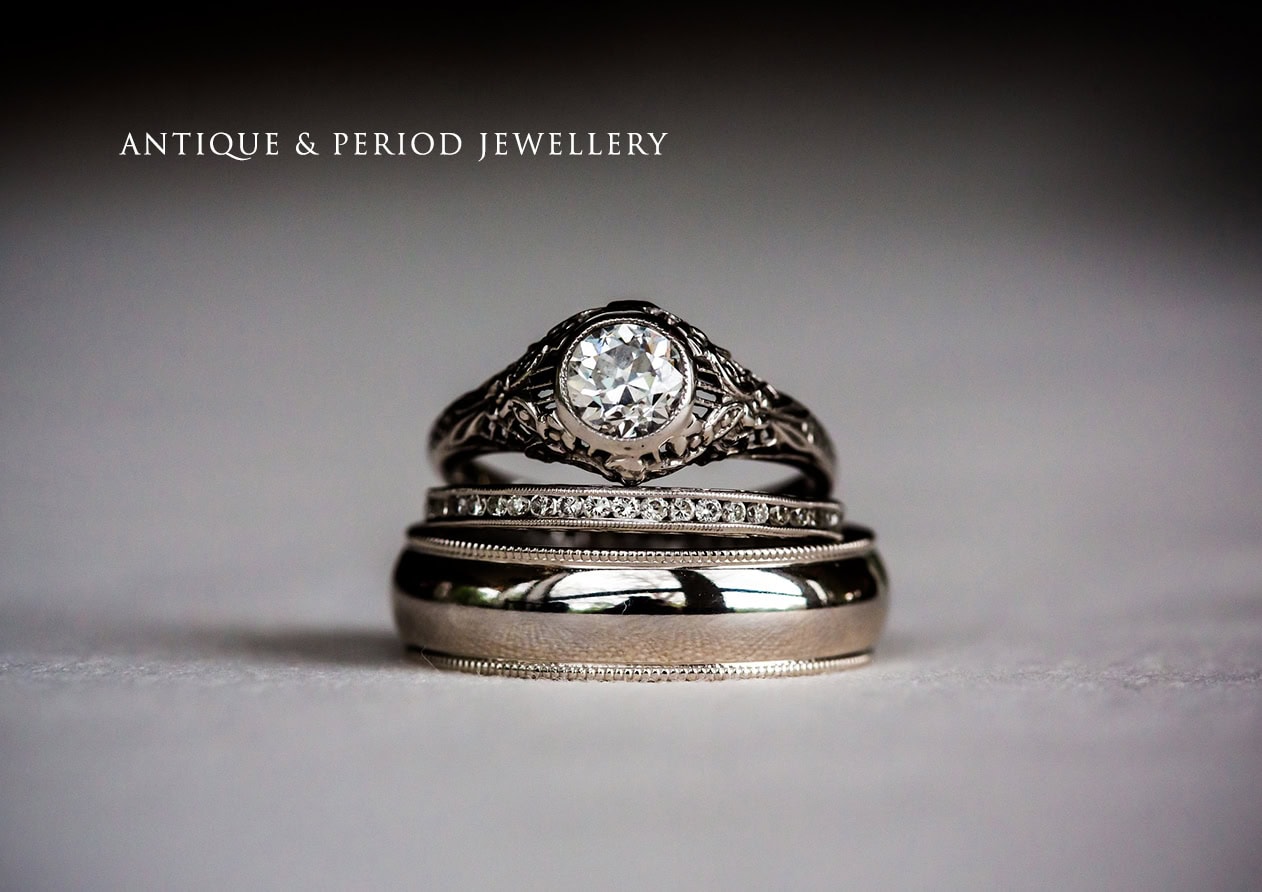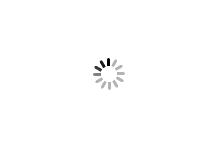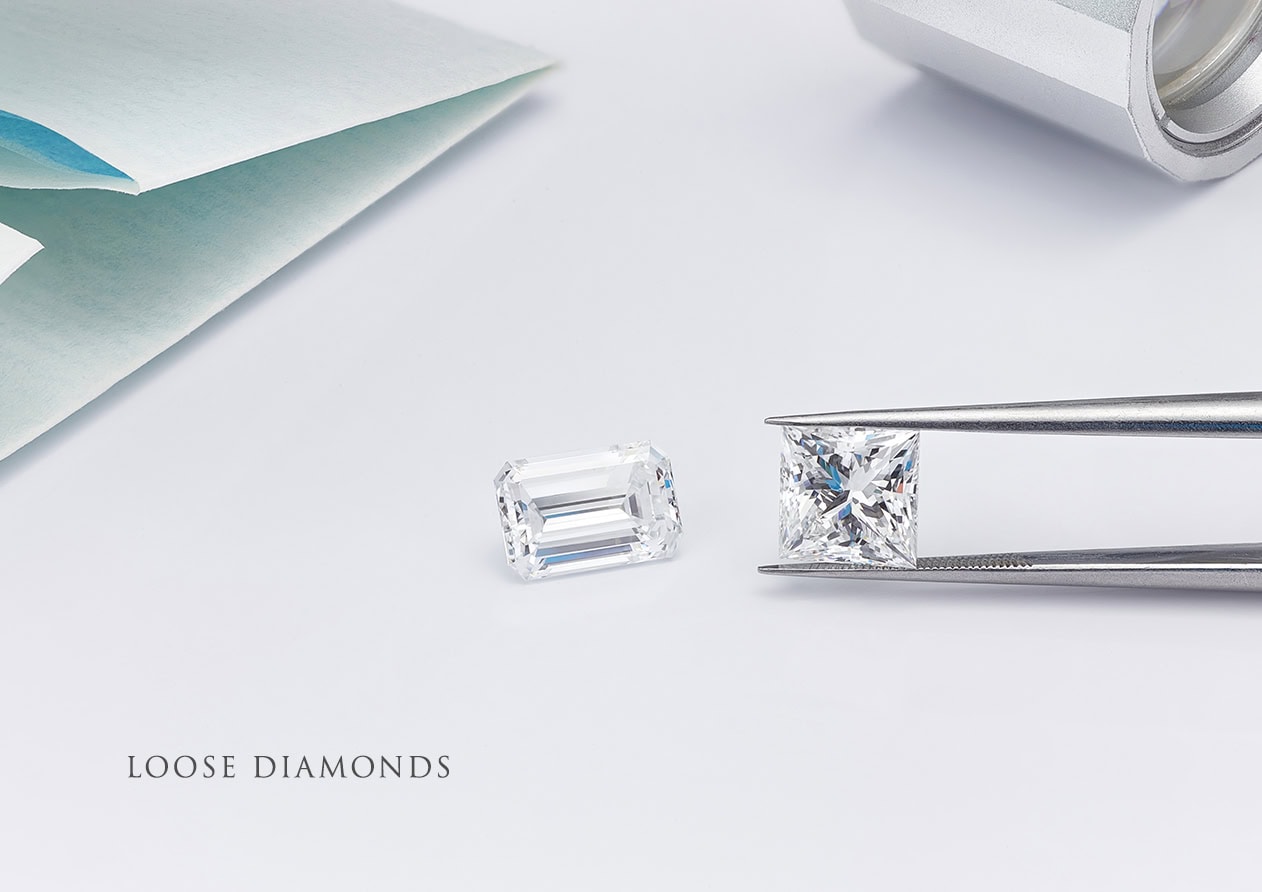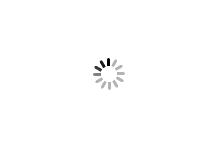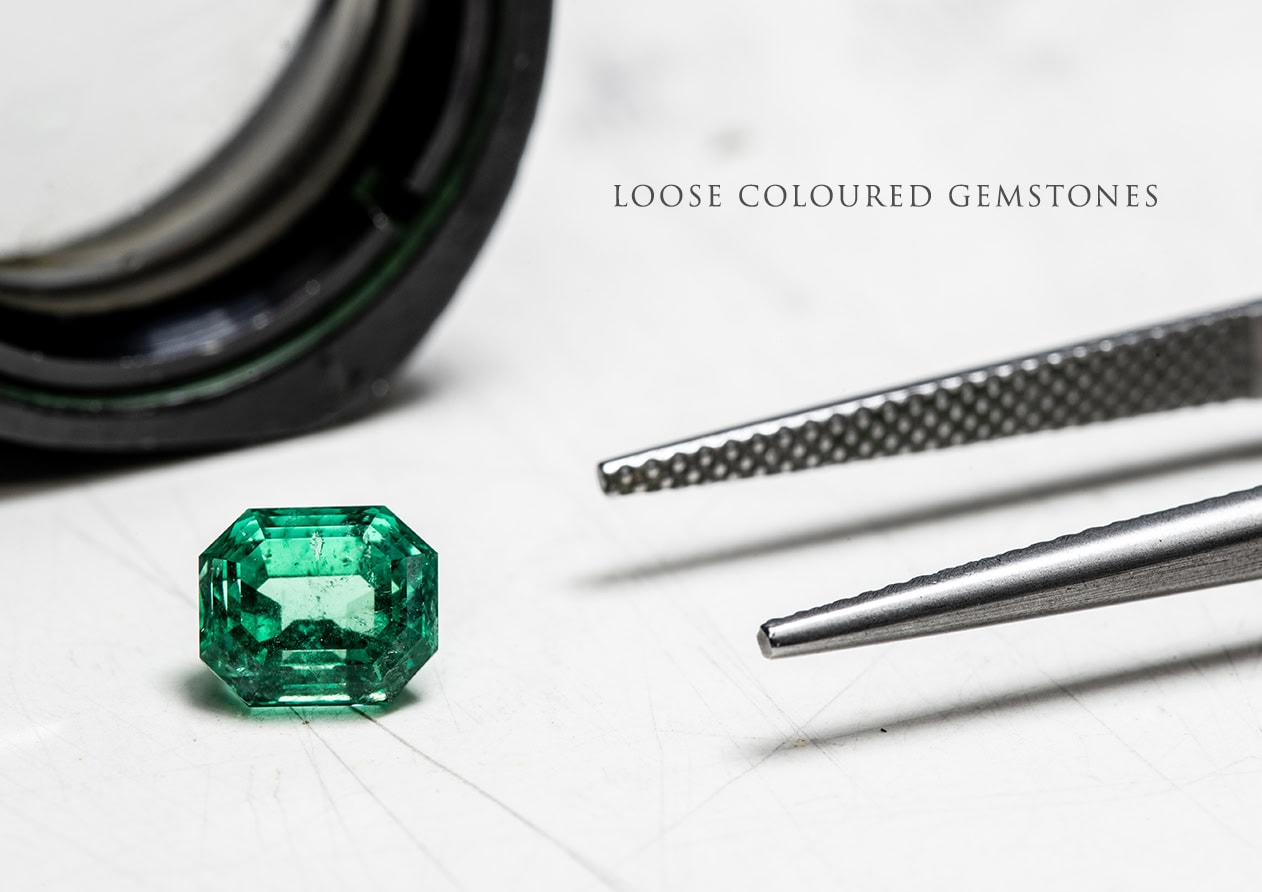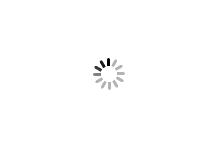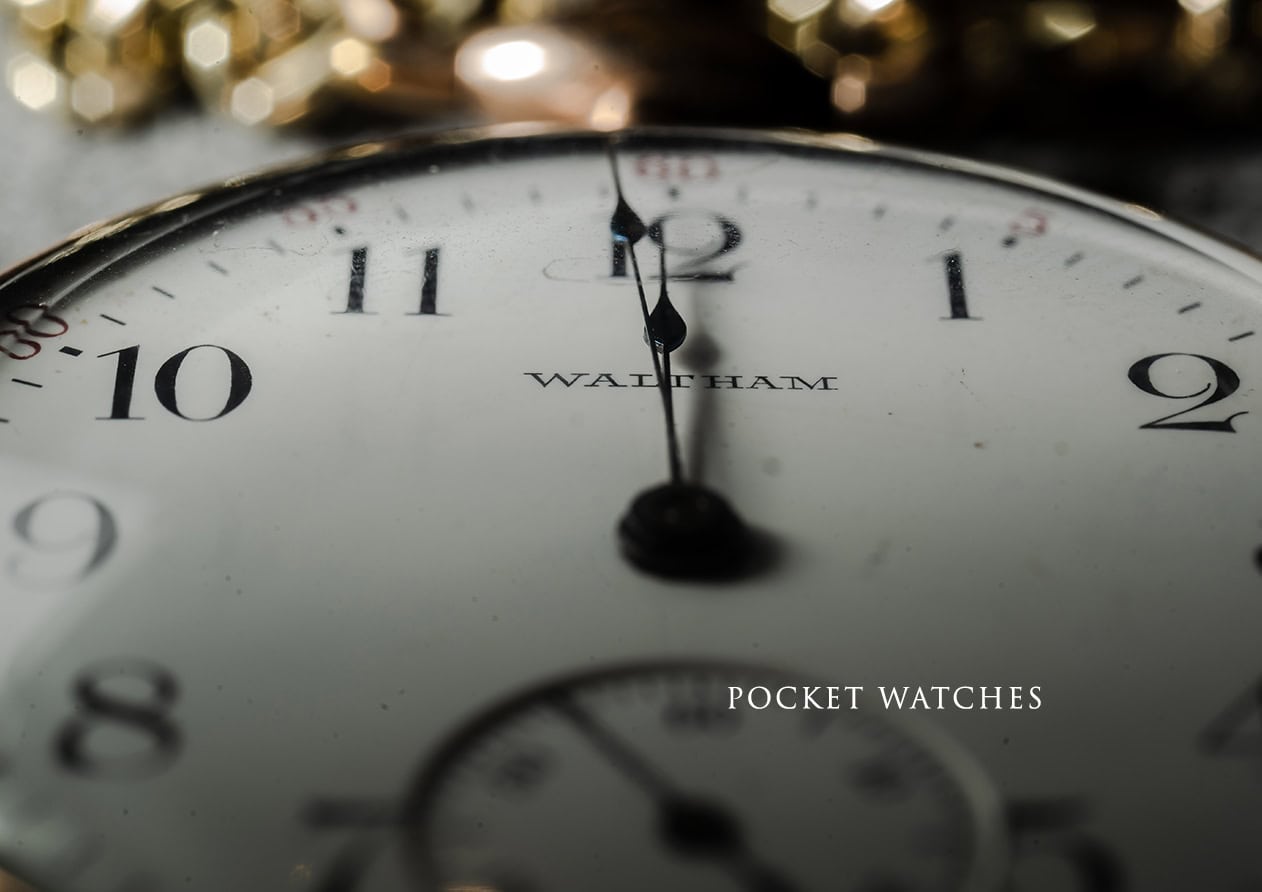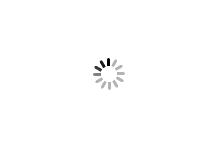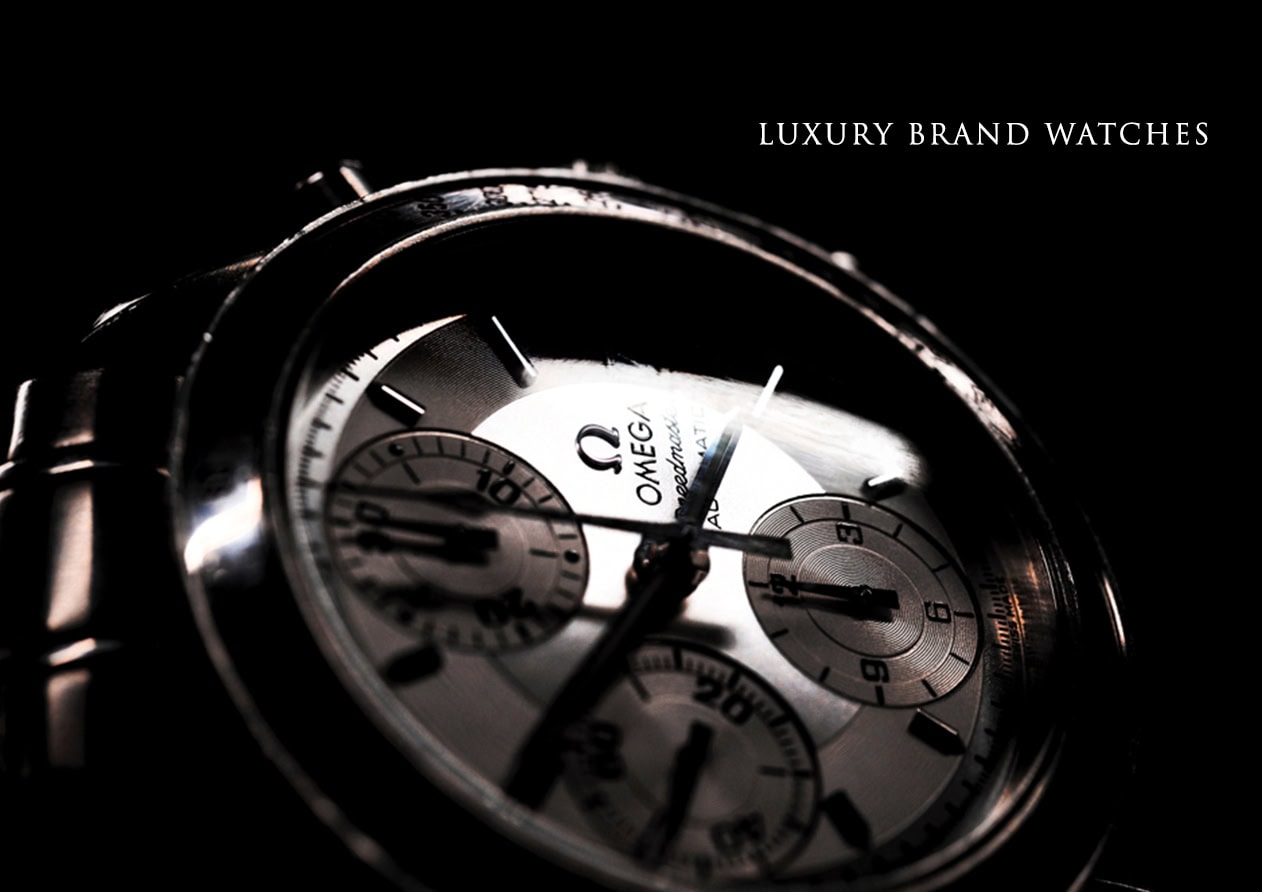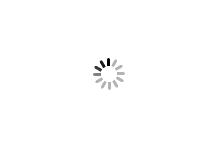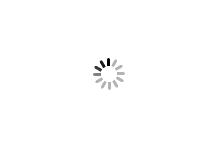 WHO WE ARE
Committed on providing independent
and accurate jewellery valuation
services that our clients can trust.
We are a team of passionate, qualified Gemmologists, Diamond Graders and registered Jewellery Valuers specialising in valuing jewellery, coloured gemstones and diamonds.
Since our founding, we've been focused on doing everything we can to ensure that the public have the trusted and reliable partner they need to help them make the best possible decision regarding their jewellery.
We've helped to accurately value thousands of pieces of jewellery for our customers and every step of the way, we ensure their jewellery is taken care of while it is being valued on our premises.

OUR MISSION IS SIMPLE
Committed to providing independent, accurate, and affordable jewellery valuation services that our clients can trust.
WHAT WE DO
Diamond Jewellery
Gold Jewellery
Branded Jewellery
Wristwatches
Pocket Watches
Antique & Estate Jewellery
Loose Diamonds
Coloured Gemstones
Please view each service in detail to see how we can help. If you are unsure of which service is right for you, feel free to schedule a free appointment to speak with one of our Valuers. All items are assessed and Valued on our premises. Same day and one hour service is available by appointment only.
WHY WE DO IT
For any business, your reasons for doing
what you do are just as important as doing it.
We're endlessly focused on delivering an
experience that our clients can trust.
01.
We care about our clients and we believe that every jewellery owner should know what they have.
02.
We want our clients to have the information they need to make informed decisions for Insurance, Estate Division or Resale purposes.
03.
We want to offer our clients an appraisal process that is cost effective.